Our team stick to their agreed appointments, always turning up at the right time and ready to help!
We only use the best tools and parts to ensure that our installations will last for years to come.
We offer the very best rates that the industry can offer, constantly comparing and bettering our rate.
Our plumbers are very friendly and willing to adapt their service to fit around you and your families needs.
WELCOME TO OLYMPIC PLUMBING & HEATING
Working in and around the Somerset area for over 15 years means we have been able to develop a deep knowledge of our trade. This has lead to our plumbing service Somerset being one of the most efficient in the area. For you, this means you will receive a service that is unmatched by the local competition and you will experience a process that has been fine-tuned to make it as stress-free as possible.
Our team of plumbers Somerset have undertaken a range of different courses and have achieved the highest level of qualifications. One of the most important qualifications is Gas Safe, this enables us to work on boiler systems and make sure that it is safe to use.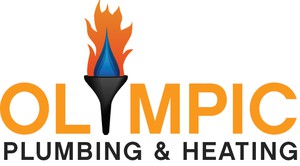 If you are looking to change the look of your bathroom or would just like minor corrections, our team of experts are here to help you.
Our team of professionals are ready and waiting to help you with any plumbing installation or emergency fix.
Our team of Gas Safe engineers can fit, service and repair all boiler systems. We always give expert and honest advise.
Gas Safe Registered Engineers
When you are looking to undertake any job that involves gas it is imperative that you check the engineer is Gas Safe Registered.  Gas Safe is an organisation that checks each engineer, examining their work and making sure they are following the strict guidelines that they have put in place.
Here at Olympic Plumbing & Heating we have made sure that all of our engineers are qualified and are constantly tested to ensure that they are carrying out all of our services to the safest level possible.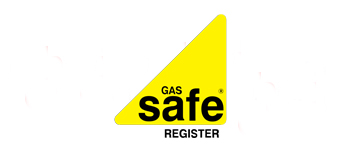 info@olympicplumbingandheating.co.uk
We are a team of highly trained and qualified plumbers working in and around the Somerset area. With years of experience within the trade, we are the team to turn to in an emergency.
Power Flushing
General Maintenance
Bathroom Fitting
Boiler Breakdown Cover